View all stone
Namur Light
The Namur Light porcelain has been likened to that well know Belgium Blue limestone. A very nice product with its dapple grey tones and marbled look.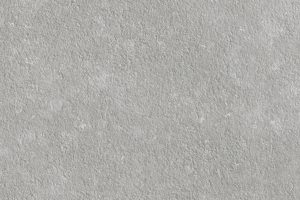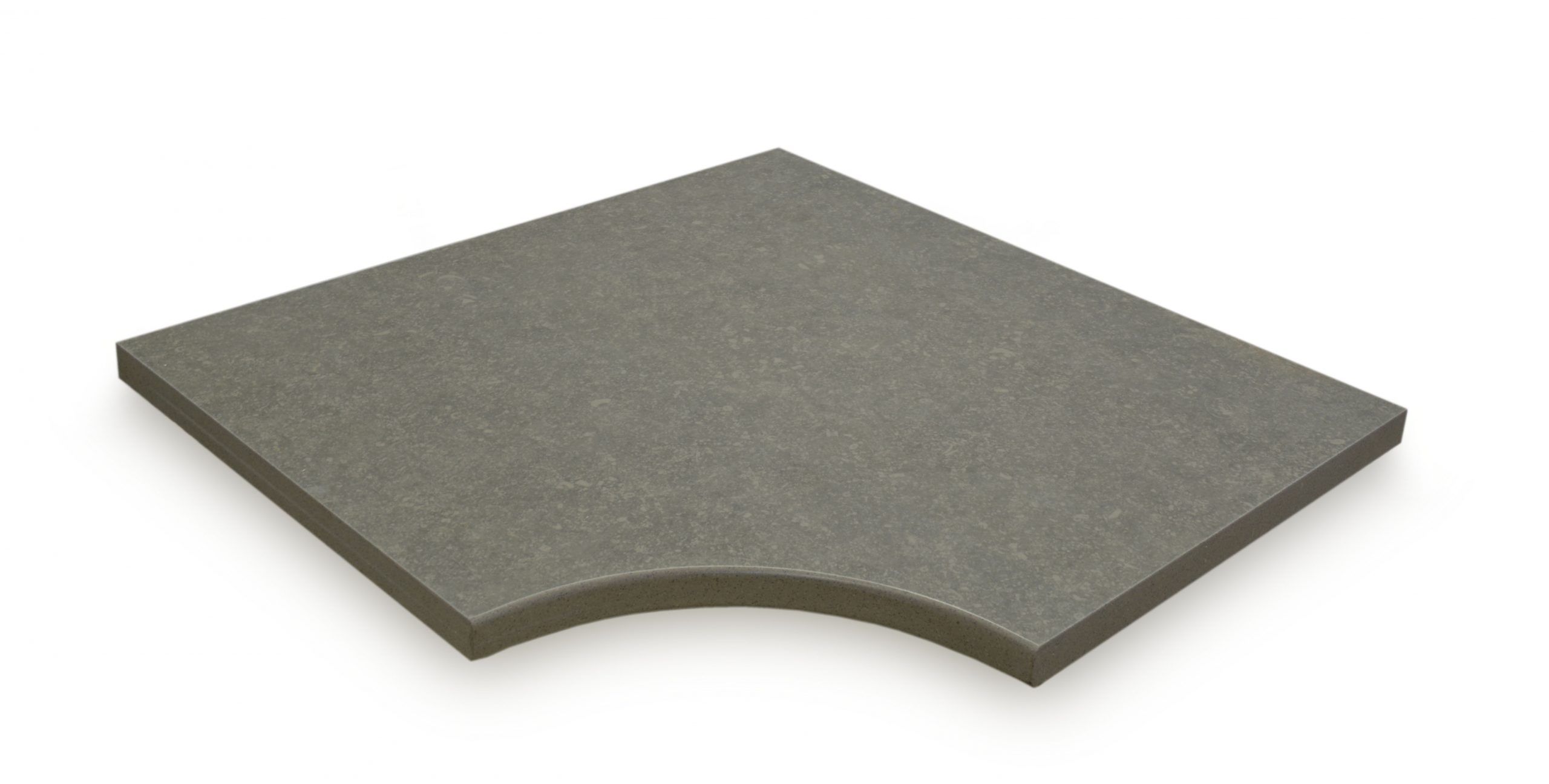 Step Treads
600 x 298 x 20mm
Bullnosed edge
Swimming Pool Copings
Standard Copings
600 x 298 x 20mm
Various edgings available
Stock Items
6″ Radius
& 90° Square Corners.
4′ & 5′ Roman Ends.
Bespoke
For bespoke items please
contact us
for more information
For more information or advice please call 01264 810813
or contact us via email
Contact us