Working to SPATA standards (Swimming Pool and Allied Trades Association) Cranbourne Stone has designed three types of deck level grilles, all made in house using state of the art 5-axis CNC and waterjet machinery.
When you choose Cranbourne's deck level grilles you can be assured of buying a tried and tested product that will add an element of class and style to any swimming pool.
Our grilles are manufactured as a 'three-piece' module which includes the coping/beach as well as the bedding/backing stone. Each module has been designed so that the grille section can be removed, allowing easy access to the drainage channel below.
Lapitec® deck level grilles – a full-bodied and almost indestructible sintered stone – find out more…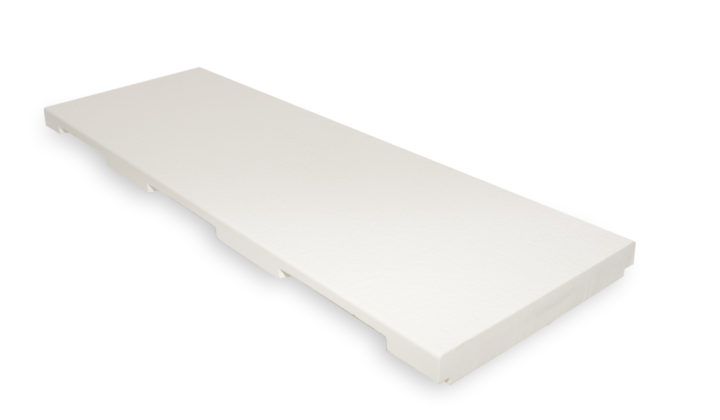 Linear Slot
This grille has two linear slots running down the length. Our unique design allows water to flow away into a concealed drainage system. A very modern pool grille with a minimalistic look.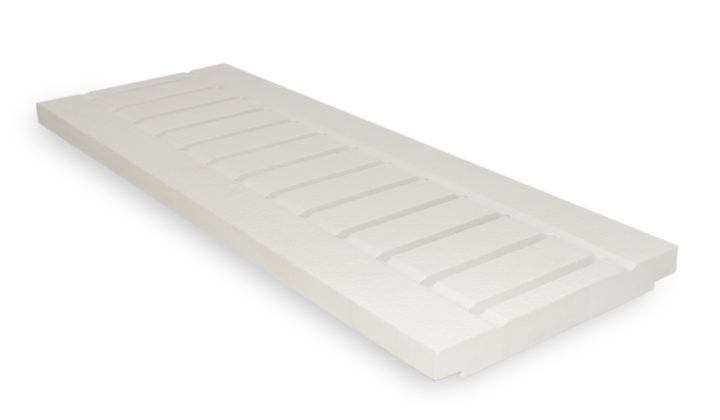 Contemporary
Our contemporary grille offers a stylish finish to the pool surround. Precision designed, it features a series of slots and flute grooves to minimise the wash of water onto the surrounding deck.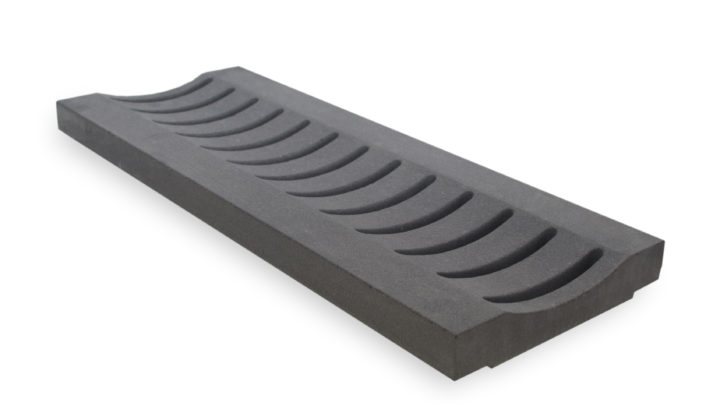 Dished
Designed with busy pools in mind, the gentle dish formed along the grille piece guides the water into the slots. A highly functional grille module that offers a luxurious solution with increased flow.
For more information and advice on choosing a suitable grille for your swimming pool please contact us direct
For more information or advice please call 01264 810813
or contact us via email
Contact us