Porcelain tiles are made from a mix of natural clay and finely ground sand, which is then pressed and fired at a very high temperature.
Each design is baked onto the body of the surface of the tile, to create natural looking tiles which are easy to keep clean. This makes porcelain perfect for interiors but also great for pool copings and pool surrounds.
Porcelain tiles are perfect for
Our porcelain range includes 10 and 20mm thick tiles with a grip (slip-resistant finish) perfect for external projects, swimming pool copings, pool surrounds and landscaping projects and 10mm matching tiles with a smoother finish, perfect for internal floor/wall and pool tanks. Utilising our waterjet and profiling machinery we are able to cut and shape porcelain effortlessly.
POOLS
A highly sustainable and slip resistant finish makes porcelain perfect for stunning pool surrounds. Using our waterjet and profiling machinery we can cut and profile the stone to match your exact requirements and create stunning bespoke results. The consistent colour and finish of the stone with its superb durability, makes it a great choice for surrounds and lining of your pool project.
INTERIORS
Porcelain is an excellent choice for interiors as it requires little maintenance and has no need for sealing. The 10mm tile range is perfect for this and the opportunity to use narrow grout joints gives some great flexibility to create the style you are looking for. This coupled with an extremely wide range of colours and appearances makes for some stunning interiors.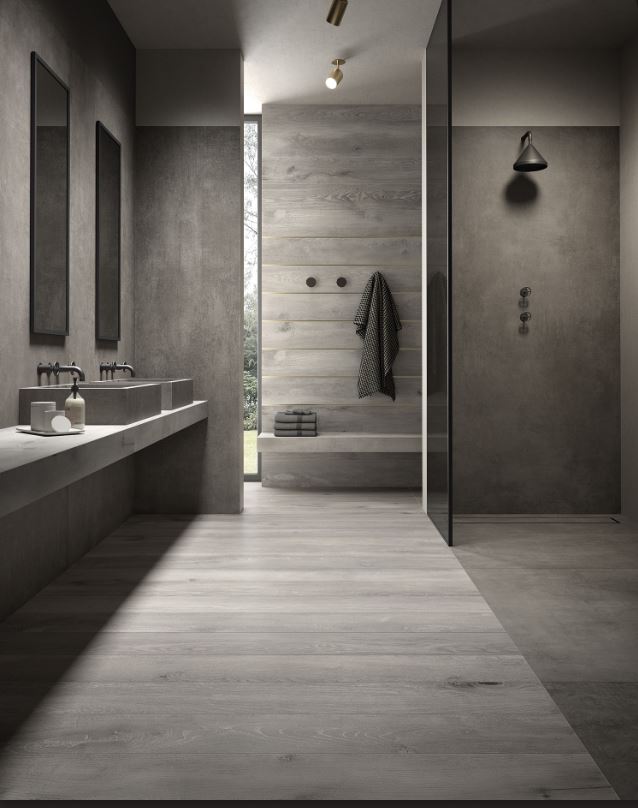 LANDSCAPING
Porcelain is relatively new for external use, but it ticks all the boxes making it a perfect paving choice for not only pool surrounds but also landscaping projects. As it is a man-made material there is very good consistency with the patterning and colour of the stone. As the stone is not porous, it will not weather over time. This makes for a beautiful and uniform modern style if you are looking for an alternative to natural stone. Our range includes tiles with a slip-resistant finish, which is suitable for external use.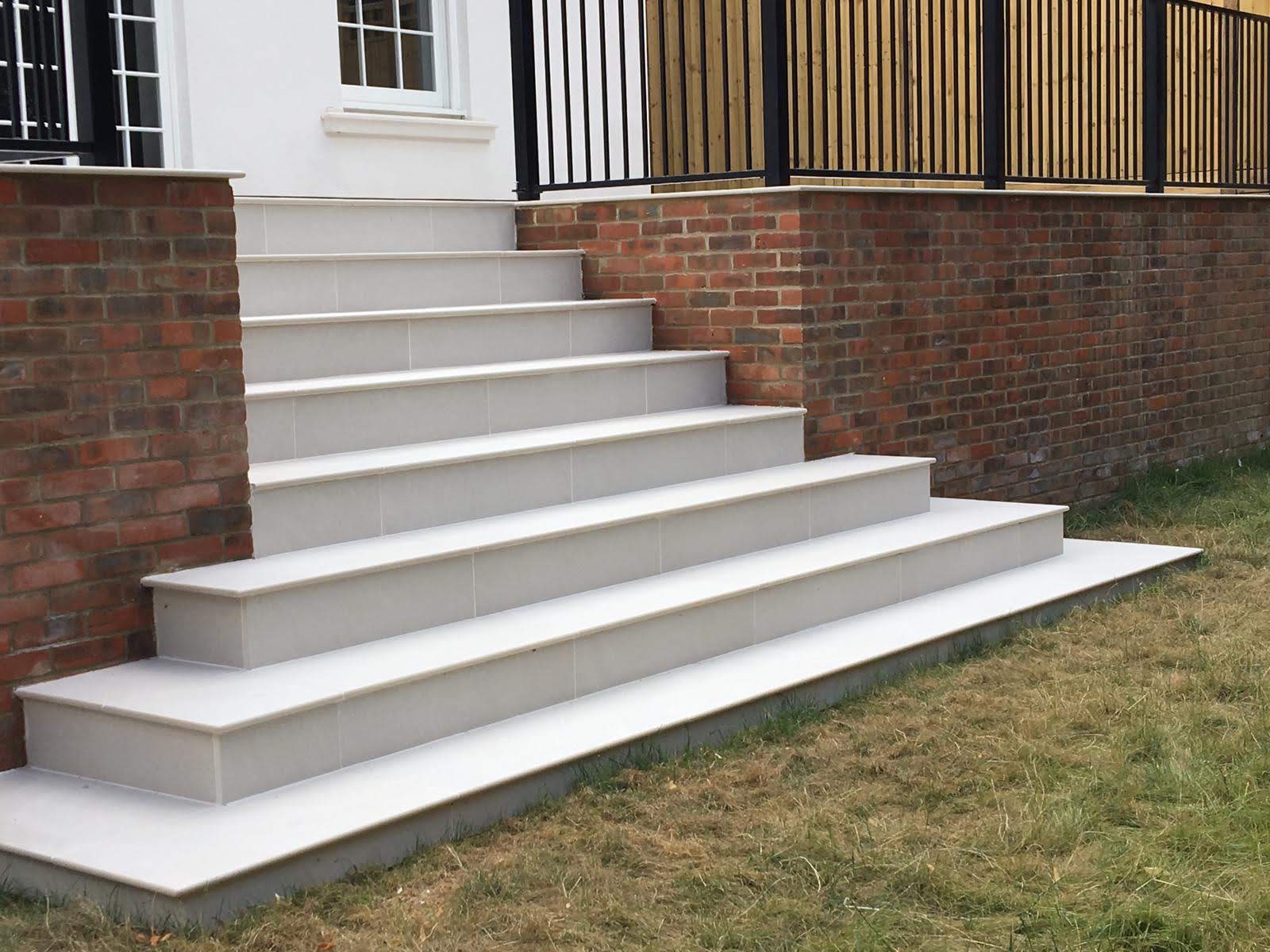 "Cranbourne Stone pride themselves as the go-to company for all your natural stone needs. Our bespoke cutting and site services will save you time and money, with an assurance that the finished product will fit perfectly every time."
For more information or advice please call 01264 810813
or contact us via email
Contact us