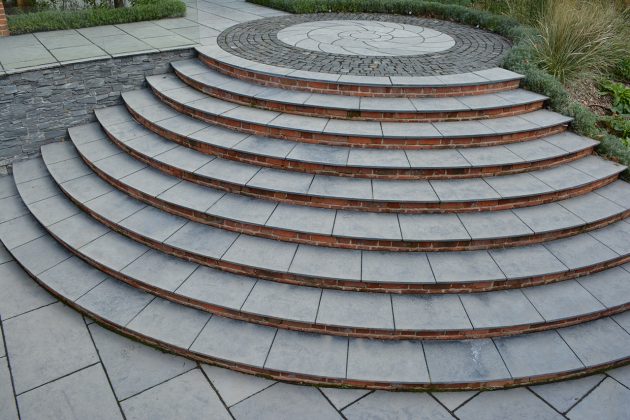 We stock large quantities of paving and step treads in sandstone, limestone, granite, travertine and porcelain, Bespoke pieces can made using our CNC bridge saws and waterjet machinery, making the design possibilities endless.
Many of our clients just want to create large patio's or terraced areas, but what about the more detailed elements. We can cut and shape stone to your designs, or provide a templating service where we visit your site in order capture all the structural details. From there we can cut and shape all elements of the design including :
Wall capping
Seating areas
Circle kits
Step treads
Pier caps
Drainage grilles
Access covers
Cladding
At Cranbourne Stone we import just about all of our stone, ensuring our clients are getting
only the best quality of products.
For more information or advice please call 01264 810813
or contact us via email
Contact us