View all stone
Fossil Pearl Satin Contemporary Limestone
A dense fossil limestone with warm beige and grey tones. The sandblasted finish with sawn edges gives a wonderful contemporary look. Ideal for all projects.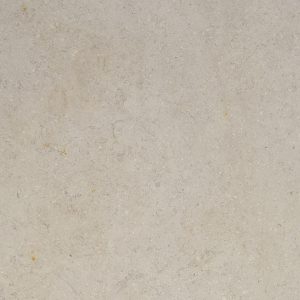 Step Treads
600 x 450 x 40mm
Bullnosed edge
Swimming Pool Copings
Standard Copings
600 x 300 x 40mm
Bullnosed edge
or
600 x 400 x 20mm
Pencil edge
Stock Items
6 " Radius Internal
& 90° Square Corners.
4' & 5' Roman Ends.
Bespoke
For bespoke items please
contact us
for more information
For more information or advice please call 01264 810813
or contact us via email
Contact us