View all stone
Pembury Marble |
Discontinued - Limited Stock Available
This beautiful white/grey marble with its sawn edges and soft sandblasted textured surface is both modern and stylish.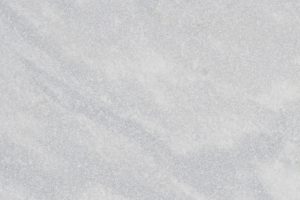 Swimming Pool Copings
Standard Copings
600 x 300 x 30mm
Bullnosed edge
Or
600 x 300 x 30/50mm
Overlip edge
Stock Items
6″ Radius
& 90° Square Corners.
4′ & 5′ Roman Ends.
Bespoke
For bespoke items please
contact us
for more information
For more information or advice please call 01264 810813
or contact us via email
Contact us