View all stone
Farley Black Limestone
This textured black limestone has been hand fininshed with tumbled edges to create a wonderfully vintage look. A luxurious product for the more prestigious projects.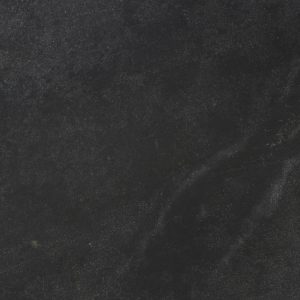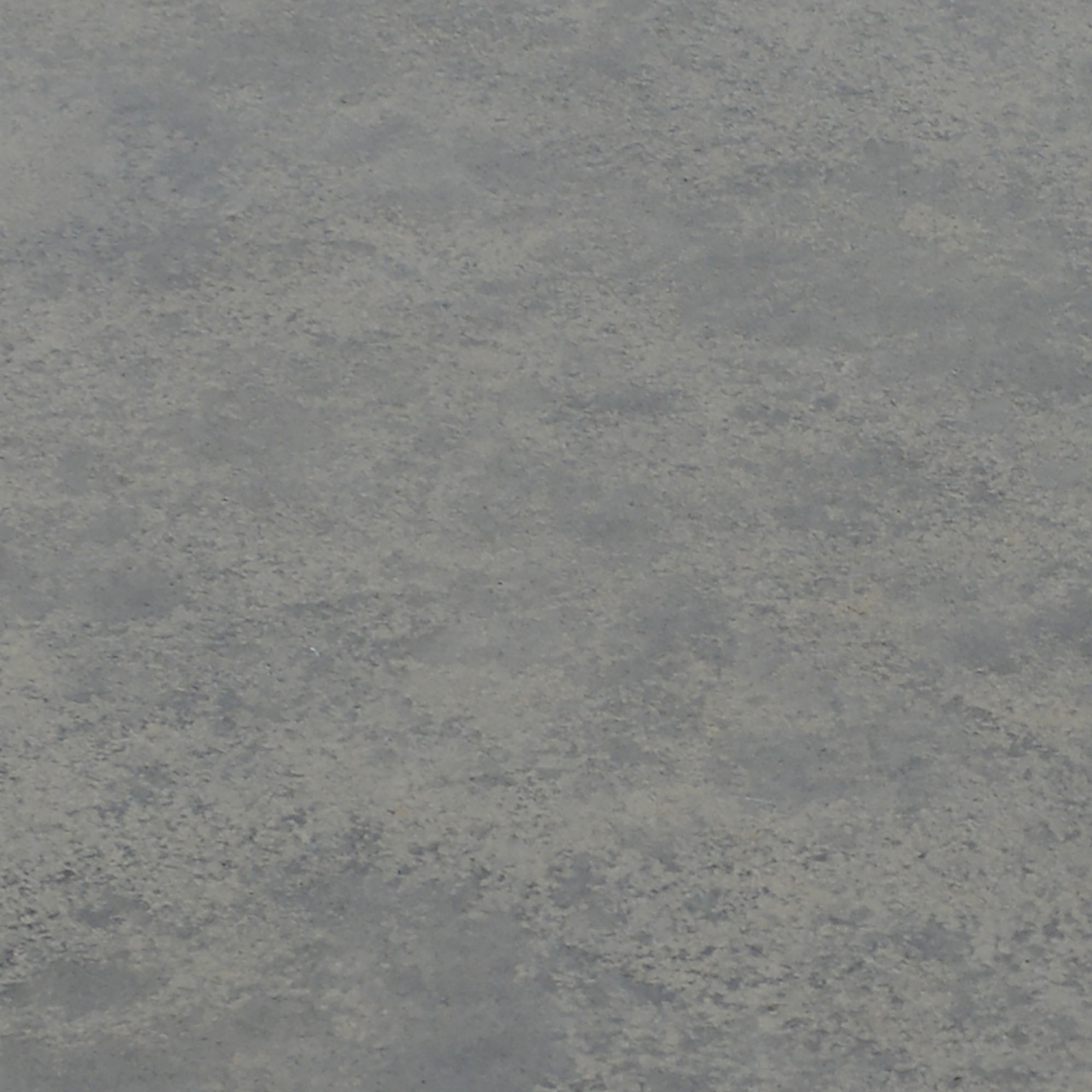 Paving
560 x random length
(420, 560, 700, 840)
22mm calibrated
Tiles
Single size
900 x 600 x 20mm
Step Treads
600 x 450 x 40mm
Bullnosed edge
Swimming Pool Copings
Standard Copings
600 x 300 x 40mm
Bullnosed edge
Stock Items
6″ Radius
& 90° Square Corners.
4′ & 5′ Roman Ends.
Bespoke
For bespoke items please
contact us
for more information
This product will fade to a light grey over time. See images below. Sealers/enhancers can be
applied to maintain the rich dark colour.
For more information or advice please call 01264 810813
or contact us via email
Contact us